---
| | | |
| --- | --- | --- |
| | Zwerg-Cochin birkenfarbig | |
---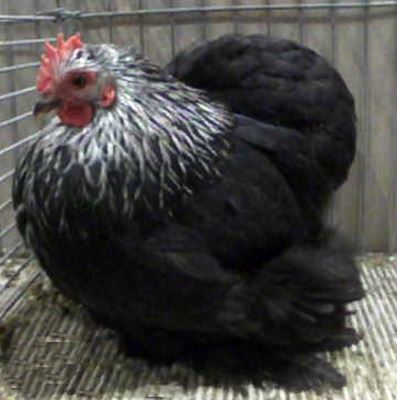 Zwerg-Cochin birkenfarbig, Lipsia-Schau Leipzig 2017
---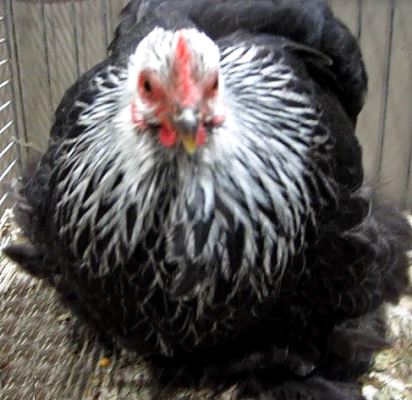 Zwerg-Cochin birkenfarbig, Lipsia-Schau Leipzig 2017
---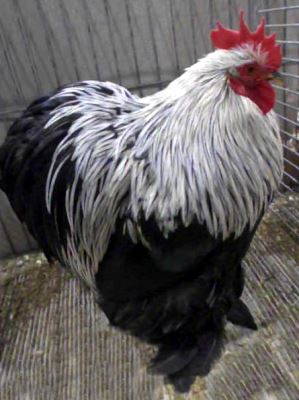 Zwerg-Cochin birkenfarbig, Lipsia-Schau Leipzig 2017
---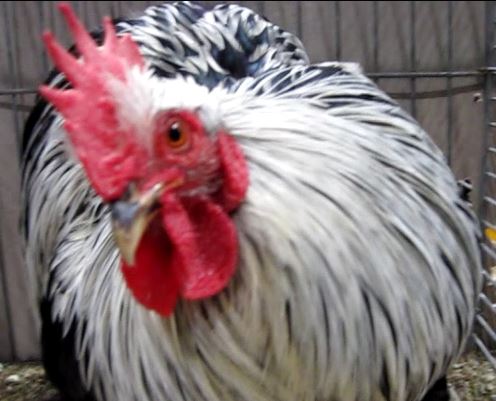 Zwerg-Cochin birkenfarbig, Lipsia-Schau Leipzig 2017
---
Zwerg-Cochin schwarz-weißgescheckt, Pekin Bantam mottled, Pékin naine noir caillouté blanc, Cocincina nana nera pichiettata bianco, Cochin kriel zwart witgepareld, Dværg Kochin sort hvidplettet, Kochin karlowaty carno bialy srokaty, Patuljasta Kokinkina, zdr. Kocinka cierno bielo strakatá, Zdrobnelé kocinky cerno bílé.
Lipsia-Schau Leipzig 2017. Die größte Tauben- und Geflügelschau der Welt 2017.
121. Lipsia-Bundesschau, 66. VDT-Schau, 1.-3.12.2017 Leipzig, Deutschland.
National German Poultry Show, Leipzig, Germany.
Pigeon and Poultry Show with 38.000 Birds
Exposition Avicole Nationale Leipzig, Allemagne. Exposition avec des Pigeons et Volailles avec 38.000 Oiseaux.
---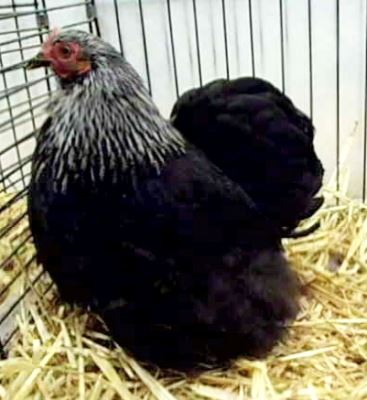 Zwerg-Cochin birkenfarbig, Schweizer Nationale Geflügelschau 2018
---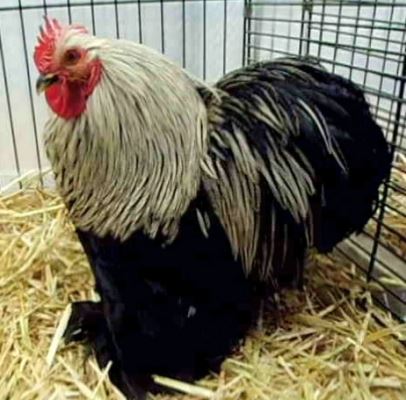 Zwerg-Cochin birkenfarbig, Schweizer Nationale Geflügelschau 2018
---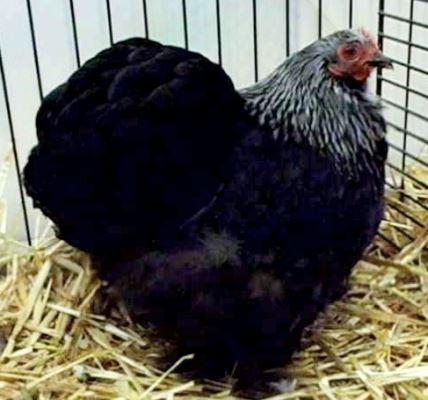 Zwerg-Cochin birkenfarbig, Schweizer Nationale Geflügelschau 2018
---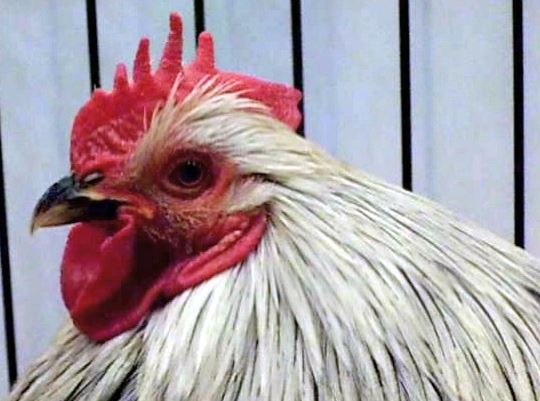 Zwerg-Cochin birkenfarbig, Schweizer Nationale Geflügelschau 2018
---
Zwerg-Cochin birkenfarbig, Pekin Bantam birchen, Pékin noir à camail argenté et poitrine liserée, Cocincina nana betulla, Pekin abedul, Cochin Kriel berken, Dværg Kochin sort sølvbrystet, Kochin Karlowaty brzozowy, Patuljasta Kokinkina brezasta, Zdr. Kocinka brezová, Zdrobnelé Kocinky brízové, Törpe Cochin nyírfaszínu, Kohin Bantam brezov, Cochinchina Pitica mesteacan.
Nationale Geflügelschau Schweiz 2018. Schweizerische Kleintierausstellung in CH-Freiburg vom 5.-7.2018
Exposition Suisse des Petits Animaux du 5 au 7 janvier 2018. Esposizione Svizzera di Piccoli Animali. Exposiziun Svizra D'Animals Pitschens 05.-07.01.2018 Fribourg
Video von HenDaisy https://youtu.be/5asYGB5EY-U
---
Zwerg-Cochin birkenfarbig, 27.11.2011 CH Pratteln
Pekin Bantam birchen, Pékin naine noir à camail argenté et poitrine liserée, Cocincina Nana betulla, Cochin kriel berken, Dværg Kochin sort sølvbrystet, Kochin karlowaty brzozowy, Patuljasta Kokinkina brezasta, zdr. Kocinka brezová, Zdrobnelé kocinky brízové . Kaninchen-, Geflügel- und Taubenausstellung 25. - 27. November 2011, Kultur- und Sportzentrum Pratteln.
Video von HenDaisy http://youtu.be/tPhXp7HbdI4
---
Zwerg-Cochin birkenfarbig, Schweizer Nationale Geflügelschau 2012
Pekin Bantam birchen, Pékin naine noir à camail argenté et poitrine liserée, Cocincina Nana betulla, Cochin kriel berken, Dværg Kochin sort sølvbrystet,
Kochin karlowaty brzozowy, Patuljasta Kokinkina brezasta, zdr. Kocinka brezová, Zdrobnelé kocinky brízové.
Schweizer Nationale Geflügelausstellung 29. - 30.12.2012 CH 6210 Sursee
Swiss National Poultry Show 2012. Exposition Nationale d'Aviculture Suisse. Esposizione Nazionale Volatili - Svizzera. Video von HenDaisy
---
Zwerg-Cochin birkenfarbig, Exposition Avicole Saint-Louis 2012
Pekin Bantam birchen, Pékin naine noir à camail argenté et poitrine liserée, Cocincina Nana betulla, Cochin kriel berken, Dværg Kochin sort sølvbrystet, Kochin karlowaty brzozowy, Patuljasta Kokinkina brezasta, zdr. Kocinka brezová, Zdrobnelé kocinky brízové. Exposition Avicole 22.07.2012. Association Saint Louis Bourgfelden. Exposition Jeunes Sujets. http://youtu.be/eS09e5Nq5JQ. Video von HenDaisy
---
| | | |
| --- | --- | --- |
| | Letzte Änderung: 01.07.2018 | |